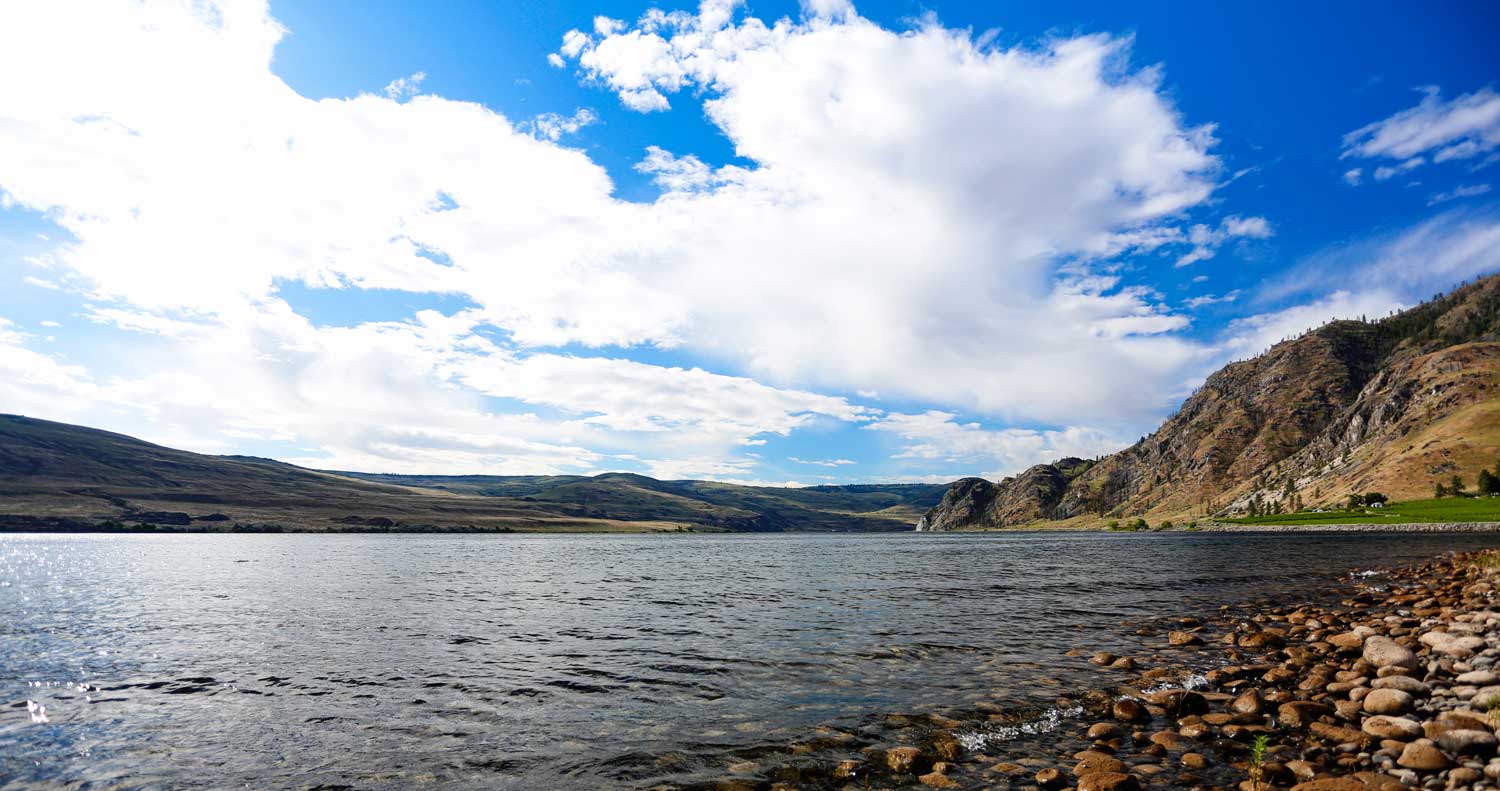 Torrence Engineering, LLC is a regional civil engineering company serving the needs of Central and Eastern Washington. We are dedicated to providing unparalleled service and outstanding results for each and every project.
Advantages of Torrence Engineering
Local presence and familiarity with the Central and Eastern Washington regions
Committed to quality and cost-effective solutions
Experience with both private and public development projects
Proactive problem solving, integrity and unstoppable service
Team Confidence • Customer Dedication • Successful Execution
Torrence Engineering, LLC, was founded in 2004. Through hard work and commitment, we have gained a reputation of providing unparalleled and cost-effective service, with results that last.
We have the experience and ability to provide civil engineering services for nearly any type of development project imaginable.
Torrence Engineering is rooted in residential development, and this continues to provide significant opportunity and success for us today. The services we provide include engineering and project management for all aspects of commercial, industrial, institutional and municipal development projects. Current projects range in size from small site plans to large planned developments.
We strive for unrivaled efficiency and attitude at all times. We are known for streamlining the design process and utilizing the latest technology to minimize expenses.
Torrence Engineering has established a reputation for finding workable and innovative solutions for complex projects.
Contact us to learn more about our services and how we can help transform your idea into a construction-ready project.